Debt collection by Professionals
CLAIMS COLLECTION
The company, Claims Collection, s.r.o. is providing comprehensive services, which are aimed at the recovery of claims of any kind, regardless of their value and irrespective of the entity that represents the creditor or the debtor. We recover claims in court and also out of court.
What kinds of claims do we recover?
We recover receivables from individuals and legal persons.
We recover claims of any kind (unpaid invoices, damages, return of unjust enrichment…).
We also recover claims abroad (in the last calendar year, our foreign agenda consisted of up to 30% of all our claims).
How much does debt collection cost?
Debt collection is a very specific business where we approach each customer individually but our fees are fixed and you will find no hidden fees at any time. Our motto is: "If we don´t recover your claims, you don't pay". We will receive a percentage of the reward only after the real recovery of your receivable.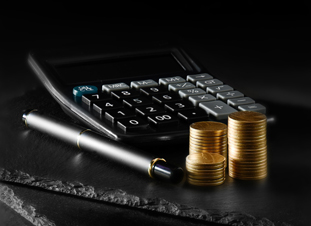 Debt collection - What is the fee for legal services?
When it comes to debt collection, you do not pay anything at all for the extra services of a representative lawyer who cooperates with us. We pay for all their services mediated through contractually cooperating reputable law firms.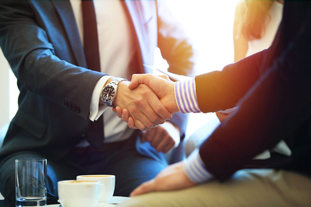 What documents do we need for debt collection?
The document from which the right to the claim arises (invoice, bill of exchange, contract, court decision, recognition of the debt, etc.)
Proof of partial payment
Communication with the debtor (SMS, e-mail, WhatsApp communication, etc.)
Other material which proof the right to the payment of the claims
You have questions;we have answers
Are you unable to contact the debtor and recover the unpaid claims? Are you looking for an affordable and simple solution?
Whether it is your first claim or not, you certainly have questions related to the entire claim recovery process. We would be happy to answer any of your questions about the process, estimated costs or success rate via our contact form, by phone or email, and completely free of charge.
Cooperating law firms
If you have already used every means possible to contact your debtors, and yet you still are unable to recover your claims, you should assume that you can only recover your claims through a claim recovery company or law firm. In both cases, we are the right choice for you. We try to resolve all claim recovery processes out of court at first – but if this is not possible, we collaborate on such recovery with well-established and highly-qualified law firms. Our company bears all costs associated with representation, and there are no additional costs to you.
Are you ready to get what is rightfully yours?
Contact us today, and we can start the recovery process tomorrow.