About us
Our company consists of experts from different areas of law with a deep knowledge of business law, civil law, personal data protection as well as other legal areas that ensures a high level of enforceability of purchased claims. The quality of our work is confirmed by the satisfaction of our clients who repeatedly entrust their claims in our hands.
We save you funds
Our company has successfully dealt with the recovery of claims for a long time, ranging in value from EUR 50 (in the case of collective claims) up to EUR 3,000,000. Our company will pursue claims whether an individual claim or a collection of claims.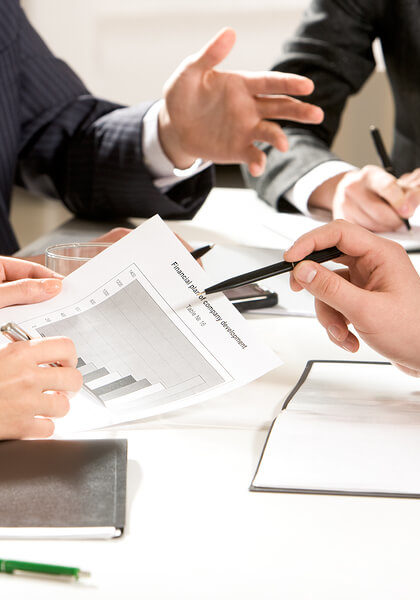 We identify debtors
Our team has extensive experience with accurate identification of debtors, even in cases where their identities could not be determined by our clients despite their considerable efforts. In particular, these are cases where consumer relations between entities were established by regulations of individual municipalities. Meanwhile, our company has been able to identify individual debtors and achieve successful out-of-court settlements or apply claims through judicial proceedings and subsequently been able to recover them.
We also help foreign entities
Foreign business entities that do not have knowledge of Slovak legislation are always at a great disadvantage in the recovery of claims from Slovak debtors. Therefore, they view us as a reliable partner who can sensitively take into account their specific situation. Thanks to our individual approach, foreign clients are among our satisfied customers.
If we fail to recover claims, you do not pay
In addition to large companies, our clients are also entities that do not have an interest or financial ability to pay costly expenses for legal services. Unlike law firms, we do not represent our clients, but we buy the claims with a deferred maturity of purchase price that is bound with the real recovery of the claim by our company. In particular, this means that you do not pay for our services unless we can recover the claims.
You are only a few steps away from starting the recovery process
Contact us today, and we can start the recovery process tomorrow.